Venue
Aveiro is located in the north of Portugal and is part of the Tourist Region of Rota da Luz. It is known by its water channels, moliceiro boats, saltpans, Art Nouveau architecture, gastronomy, etc. In this region we can find in the shoreline the villages of Ovar, Murtosa, Ílhavo and Vagos, the mountainous landscape of Vale de Cambra and Águeda, shore of the Douro river in Castelo de Paiva, or vineyard in Bairrada. It is a diversified region.
Location
EPIA'2009 will take place in Hotel Meliá Ria, close to the center of the city of Aveiro.
Hotel Meliá Ria ****
Cais da Fonte Nova, Lote 5
3810-200 Aveiro PORTUGAL
Phone: +351 234401000
Fax: +351 234401009/8
E-mail: melia.ria@solmelia.com
View Larger Map
Conference dinner will be held at Quinta do Louredo.
View Larger Map
Tourist information about Aveiro
Official site of Rota da Luz tourist region.
Another link on Aveiro city.
Another link on Aveiro district.
University of Aveiro Campus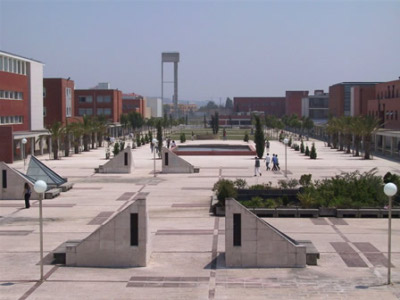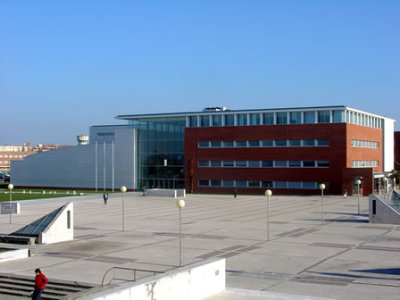 Aveiro City